Who we are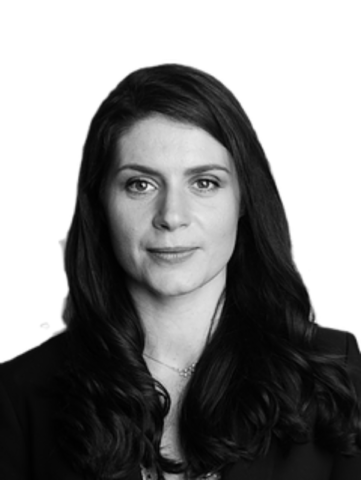 Miranda Burke
Training Director
Native to South Africa and the UK, Miranda has lived and taught in several countries. Specialising in Financial English, but with family from Bordeaux, she acts as a bridge between the financial and wine English training teams.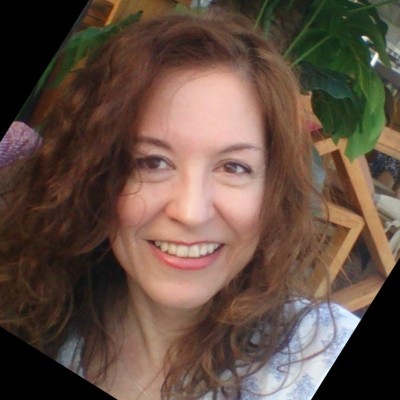 Michelle Vyncke
Wine English Trainer
Michelle is from South Africa but has lived in several countries.  She has a MA in English Language Teaching and Applied Linguistics, and the WSET Diploma. She is particularly interested in wine from unusual wine regions like Georgia, Lebanon, and Ethiopia.
Deborah Stevenson
Wine English Trainer
Deborah is a native Brit, but has lived in several countries, including Japan and Denmark. She currently lives in the UK, travelling frequently to France, where she is able to feed her passion for all things wine. She holds WSET level 2, an MA in Leadership and several qualifications in mediation, coaching and mental health. So you're in safe, friendly hands when you're with her.
Jocelyn Illingworth
Wine English Trainer
Jocelyn hails from South Africa, where she helps out with the family winery, while also working in asset management. If you're in the place where wine and finance meet, and you'd like to boost your confidence, then super-positive Jocelyn is the perfect person for you.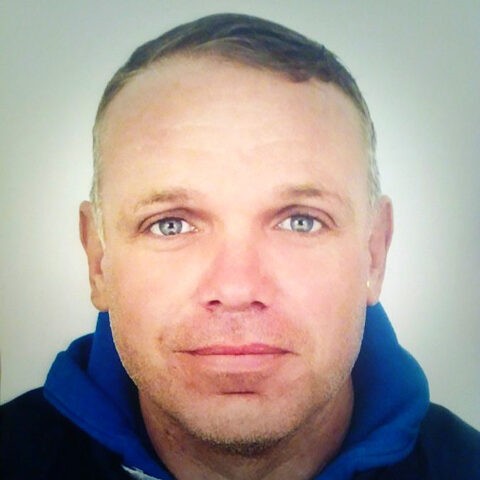 Paul Whitlock
Financial English Trainer
Native Brit Paul has a background in the Financial Ombudsman Service in Canary Wharf, London, so he has a broad knowledge of several areas of finance and law, as well as excellent mediation and communication skills. He's fast and adaptable, so whatever your financial context, he's ready to help you.
Jessica Langley
Business Development Manager
Jess comes from a financial background, and is particularly interested in helping communities in developing economies, through access to education, international investment and micro finance.  Generous problem-solver that she is, she helps learners find the best language solutions for their needs.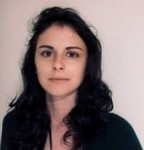 Odile Cazeneuve
International Media Manager
Odile is studying international business and communications in Bordeaux, France. When she's not devouring enormous books at break-neck speed, she's our celebrated multi-lingual communications boss.  All things written, she's your gal.
Sophie Tanner
Administration Manager
Sophie, aka 'Bridge Master' connects and manages the ropes and tunnels connecting the different arms at Capricorn. If you have a problem with anything, Sophie has a whole bag of solutions up her sleeve for you. If you fancy a chat for a few hours, then ask her about dogs…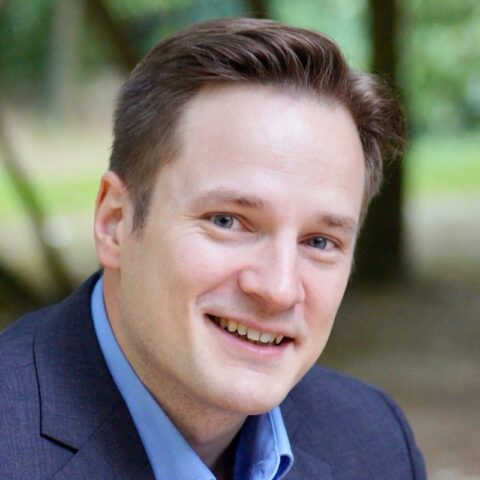 Nils Bihari Andersson
Wine Material Specialist Consultant
Quadrilingual DipWSET wine specialist extraordinaire Nils is our go-to for our annual wine material refreshers – what's new, what could be improved, who to talk to – he's a star member of the material development team.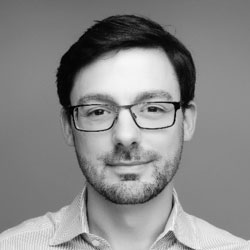 Stephane Raulois
Financial Material Specialist Consultant
Alumnus of our financial English courses, Stéphane has moved from strength to strength, including becoming a CFA holder and moving to London. He still manages to make time in his busy schedule working in global markets to give us the low-down on what new tid-bits we can add to the financial English suite to keep it relevant and interesting for you.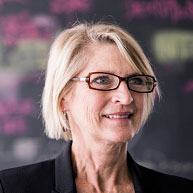 Liz England-Barah
Wine English Training Manager
Liz is originally from Washington US, but has spent most of her life in the UK and other European countries.  She has a Master's in Linguistics, the Cambridge DELTA and the WSET Diploma.
Victoria Smith-Whiting
General English Trainer
Victoria hails from the US, but is currently working on her DELTA qualification in London. She has taught in Africa, Thailand, South Korea and Saudi Arabia, and has gained a wealth of experience teaching a broad range of ages, levels and nationalities. She's our breath of zen calm, leaving any stressed or worried student with a feeling of relaxed confidence.
History
We have been providing Business English language training in London since 2004.
Success has been due to our close network of highly motivated trainers experienced in various sectors of business, each one specially selected to be the most appropriate for your industry and requirements.
​Our team of trainers, all native English speakers, are specialised in adapting to your work style. After a thorough analysis of each learner's abilities and requirements, the trainer adapts the course to make the training as enjoyable and efficient as possible. That is why we specialise in individual training.
​In 2012 we launched our online language training platform to give you more freedom in your training, so your training is tailor-made to you and accessible wherever you are.
Ideology​
We believe that learning is one of the three most important things in life. Another is communication.
Enormous advances could be made in our development if we learned to improve our communication.
We know that you, as an individual, have different needs and preferences from others, so we can't expect you to do what everybody else does.
Therefore your training is tailor-made to you: your interests, your requirements, your history and your plans.
Part of the way we provide you with a personalised, authentic language experience, is by moving the training out of the office, so that you can experience the language in as many different contexts as possible.