We aim to bridge the gap between theoretical acquisition of a language, and the real world.
There is no more efficient way of learning a language than living and working in the country where it is spoken. Even a few days of being immersed in the language could be the best decision you make for your language learning.
We will discuss with you what your priorities and preferences are, and design the trip for you. Your trainer guide will assist you, with a daily programme carefully tailored to your tastes and requirements.​​
International Business Development
Plan to work abroad or with people from other countries? 
The most efficient way to learn the language you need is to be in the context – not in a classroom.
Cultural appreciation
Understand the cultural background of the people you do business with. Who needs language books? Meet local people, go to networking events, watch local television, visit the city…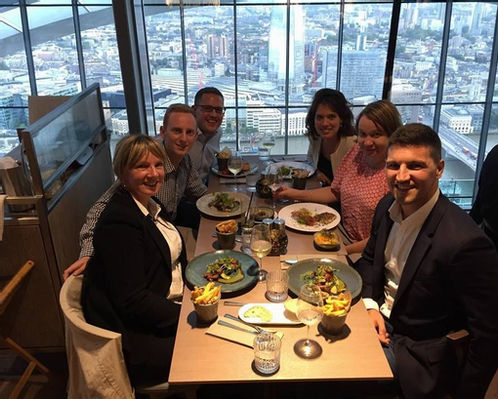 Personal Development
An immersion course is a challenge. 
Are you ready to improve yourself and to increase your choices?
Learn to adapt yourself to unfamiliar environments and to communicate in the international language of English, then you will be able to travel all over the world.  You will build courage and confidence that will stay with you long after you come home.
How does it work?
Well, that depends on you – because we design your ProSocial course for you.
Generally, you decide how much of the day you want to be in training, and the day is usually organised like this:
Pick up at your 4* hotel
Skills themed training
Lunch with or without your trainer
Meetings organised for you, or…
Evening social events
Dinner with or without trainer guide