Our online interactive multimedia platform is unique in language training. We make your training material using media from your business context.
It's accessible wherever you are, whenever you like, with your computer, tablet and smartphone.
Relevant and authentic course material
The exercises are full of authentic multimedia sources, so you experience the real language used in your industry, not the 'Business English' you find in textbooks. Material is updated every year, so it's current and relevant to you.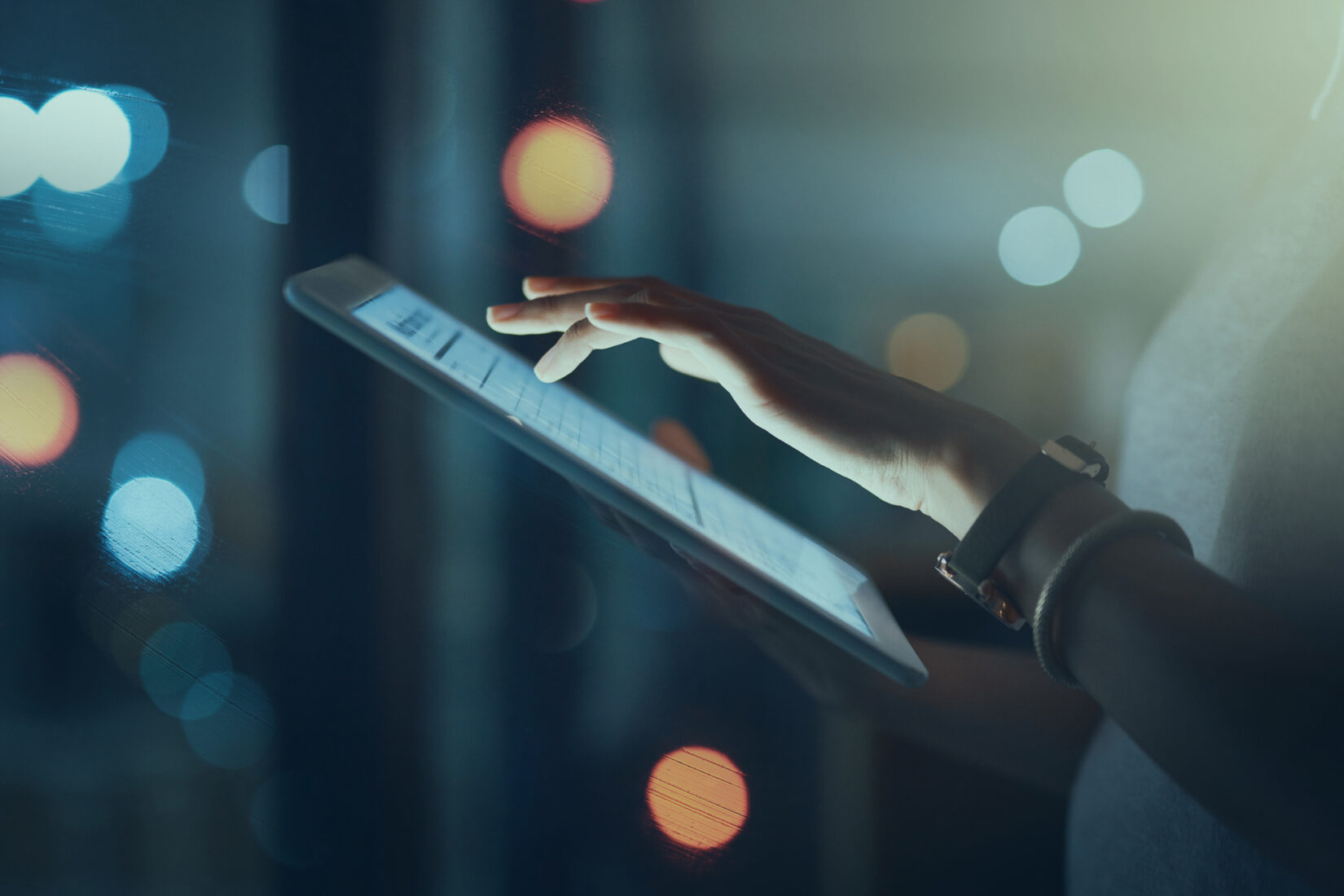 Tailored to your needs
The material can be tailor-made exclusively for you and we can adapt and add to existing your industry's media and documentation.
Independently or in a team
Work by yourself, with your class, or with learners all over the world.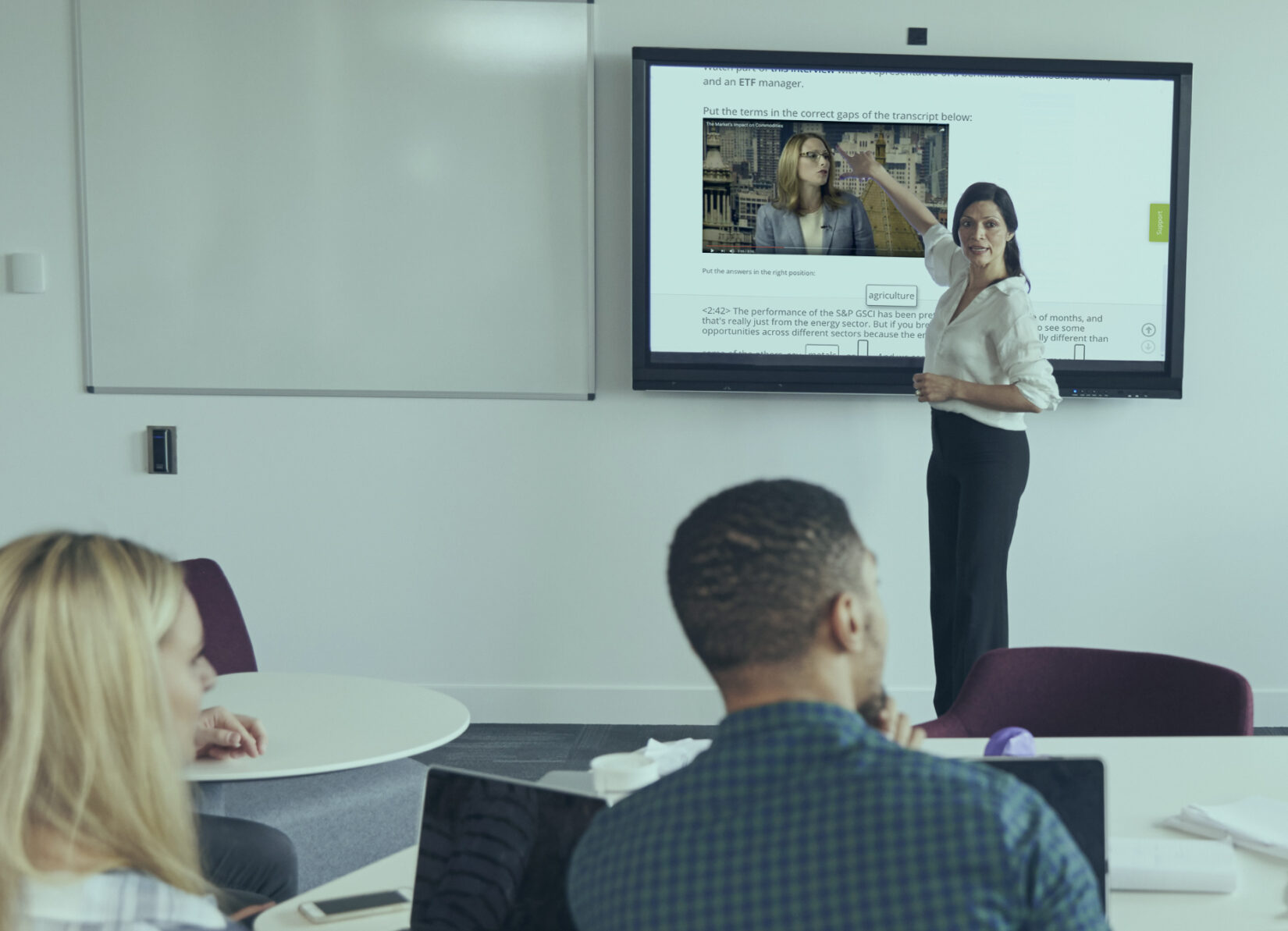 Focus on what's important to you
Need to focus on something in particular? The platform will understand your behaviour and help you to review areas that are important for you. Our state-of-the-art system follows your progress and reminds you at regular intervals of those areas you need to review.
Interact with your trainer and other learners
You receive feedback from your trainer, and also have the possibility to communicate with other learners on the forum.
The wiki glossary
A network of key terminology with definitions and pronunciation.
Detailed reporting
Follow your progress with detailed, printable progress reports that can be exported to Excel.
Support available when you need it
Have questions? Don't know how to do something? Tech support is there for you.
Financial
ENGLISH TRAINING