If you are...
or a wine learner and lover
…you need to know how to talk about wine in English.
No problem.
Your trainer supports you by video call
and/or your online specialist wine English material is available for you wherever you are – whenever you want.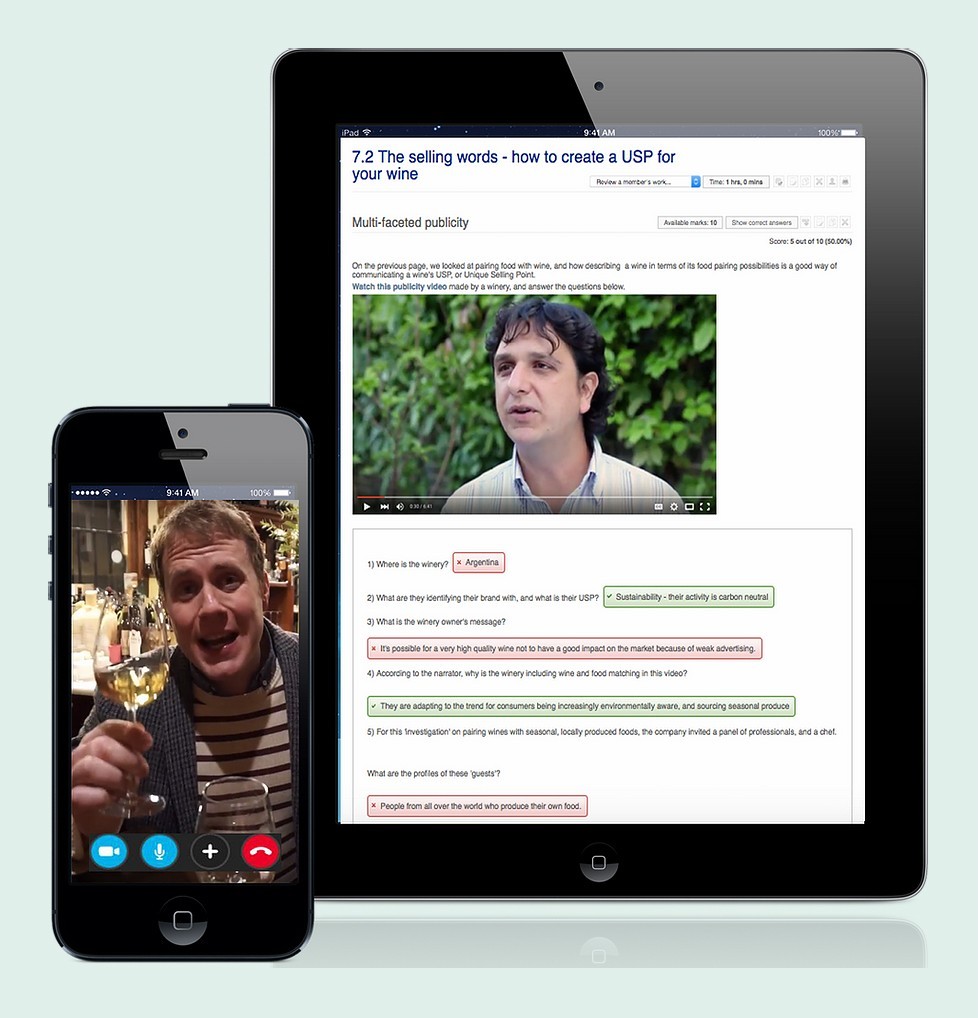 How does it work?
1. Needs analysis: Four skills (listening, reading, writing, speaking) to estimate your level, and develop your program
2. Your training: Multimedia exercises and / or video-conference training
3. Progress analysis: Four skills. You receive your progress report and certificate
Choose any number and combination of subjects from the selection below. So you only do what you want to do!
Choose from these popular combinations
General Wine English Module
Levels 1-3 (Approx. 20 hours each level)
This course is a good starter course.
Like tapas – it has a little bit of every subject from viticulture, to vinification, to logistics and sales.
Levels A2 + *
Commercial Wine English Module
(Approx. 20 hours)
For professionals in the commercial wine industry – people who buy and sell wine internationally.
From market research terms to legal and tax terms, to international commerce terms and customer service.
This course is one level – level B2+*
Wine Service
English Module
(Approx. 20 hours)
For people who serve wine: sommeliers, waiters, and people who work in oenotourism.
​Describing a wine and its food pairing capacities, and general service language etiquette.​
This course is one level – level A2+ *
* According to the Common European Framework of Reference for Languages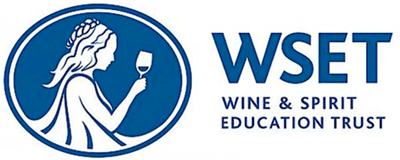 Training material created by WSET Qualified professionals.
1 module = approx. 20 hours to complete from 99€
All our courses include:
✔ Full daily pedagogical support from a trainer on the platform
✔ Corrections of your written work
✔ A WikiGlossary that allows you to see the definition of all key words and listen to their pronunciation
✔ A revision system that adapts to your behaviour
The Wine English team of trainers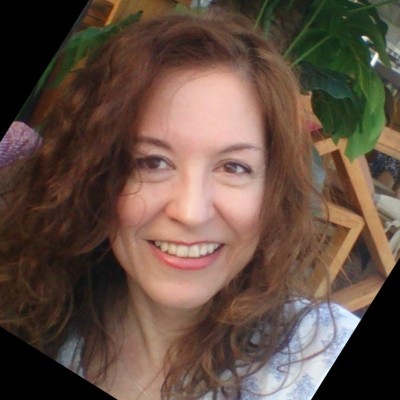 Michelle
Wine English Trainer
Michelle is from South Africa but has lived in several countries.  She has a MA in English Language Teaching and Applied Linguistics, and the WSET Diploma. She is particularly interested in wine from unusual wine regions like Georgia, Lebanon, and Ethiopia.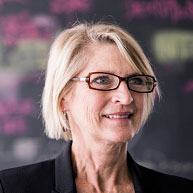 Liz
Wine English Training Manager
Liz is originally from Washington US, but has spent most of her life in the UK and other European countries.  She has a Master's in Linguistics, the Cambridge DELTA and the WSET Diploma.
Jocelyn
Wine English Trainer
Jocelyn hails from South Africa, where she helps out with the family winery, while also working in asset management. If you're in the place where wine and finance meet, and you'd like to boost your confidence, then super-positive Jocelyn is the perfect person for you.
Deborah
Wine English Trainer
Deborah is a native Brit, but has lived in several countries, including Japan and Denmark. She currently lives in the UK, travelling frequently to France, where she is able to feed her passion for all things wine. She holds WSET level 2, an MA in Leadership and several qualifications in mediation, coaching and mental health. So you're in safe, friendly hands when you're with her.
All of our Wine English trainers are native English speakers, certified English as a foreign language trainers, experienced in the wine industry, and qualified wine experts according to the WSET.