Financial
ENGLISH TRAINING
Technical
terminology in
your job?
Need to learn the English
of this terminology
quickly to do business
internationally?
Current, relevant language
training designed for you means
you can learn the terminology
of your work fast. Whenever
you want, wherever you are.
Mobile Training
Learn business English wherever you are.
Work online independently or in a team with or without a trainer for support.
Learn More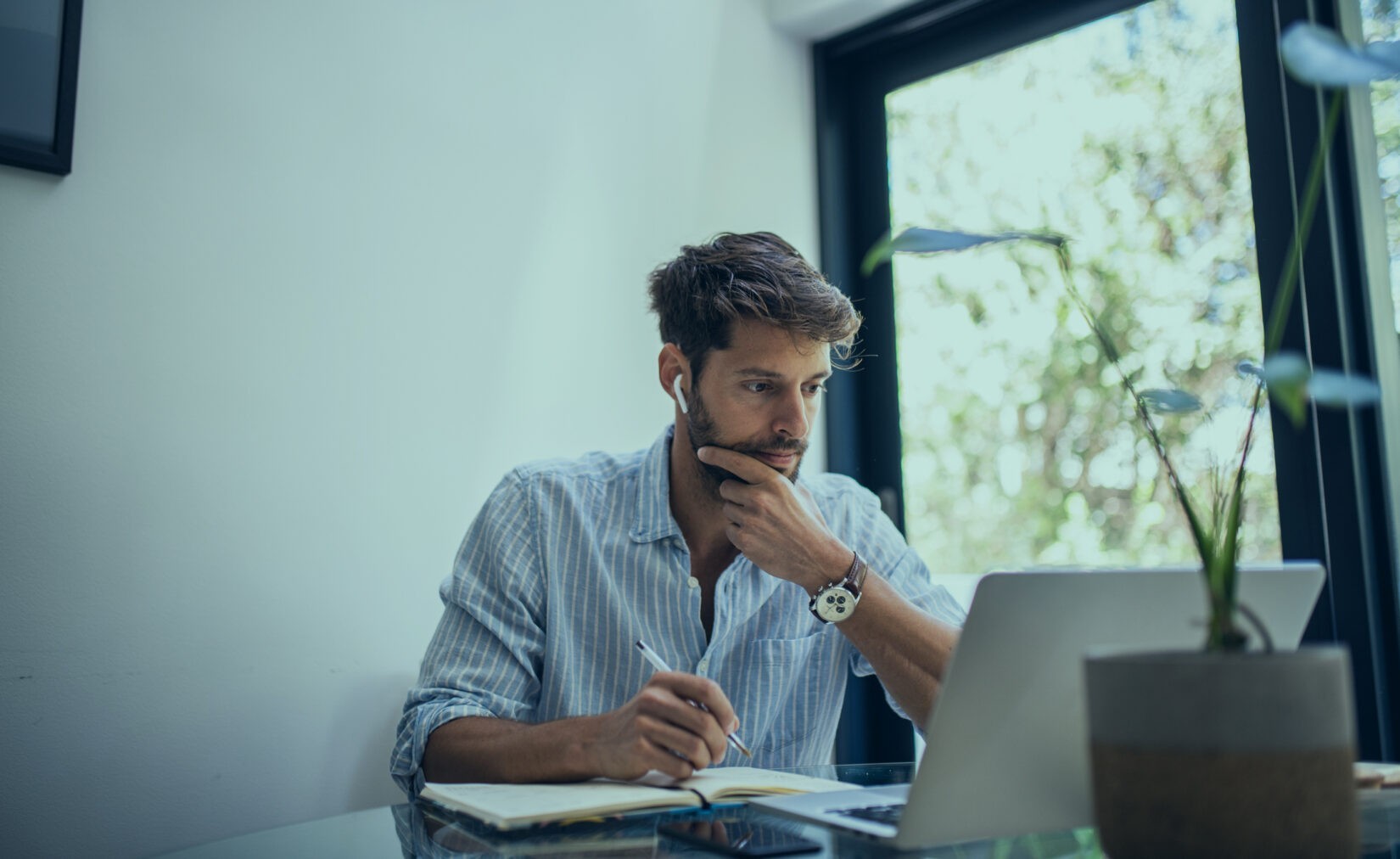 Testing
Immediate Business English level assessment. Wherever you are, whenever you want.
What are you looking for?
€49
(for individuals) results in 24 hours.
Who we are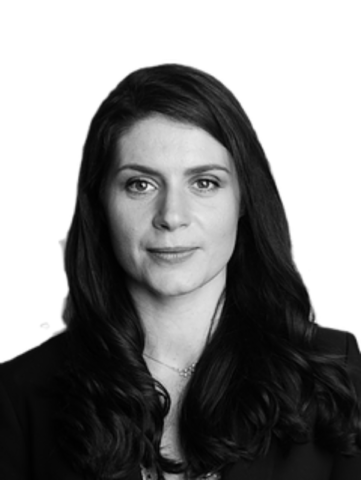 Miranda
Training Director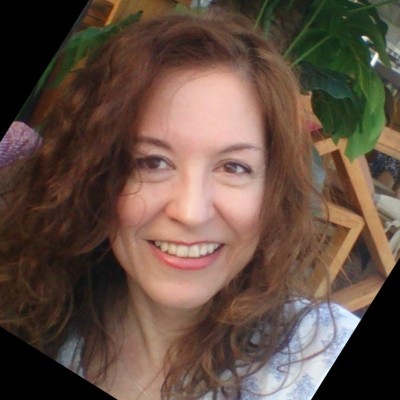 Michelle
Wine English Trainer
Deborah
Wine English Trainer
Jocelyn
Wine English Trainer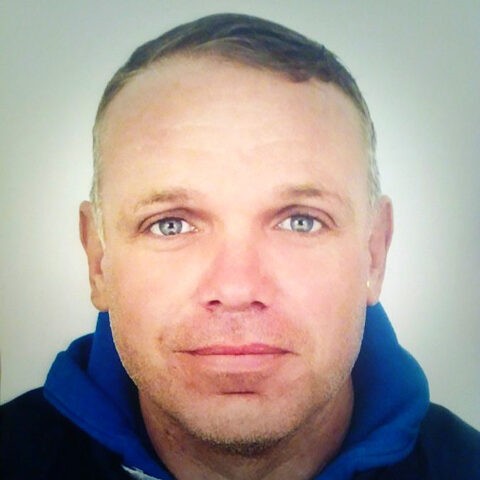 Paul
Financial English Trainer
Jessica
Business Development Manager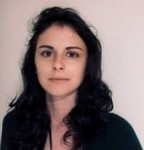 Odile
Digital Media Editor
Sophie
Administration Manager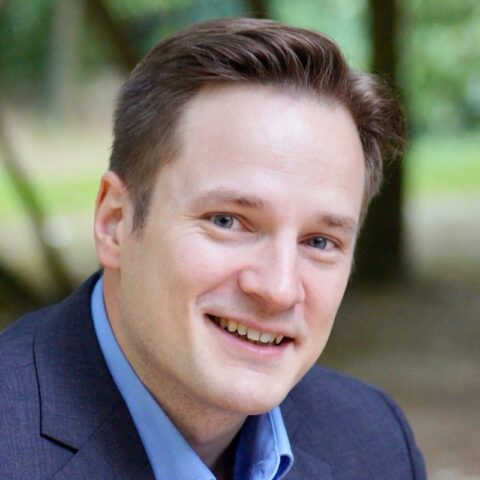 Nils
Wine Material Specialist Consultant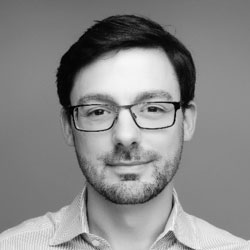 Stephane
Financial Material Specialist Consultant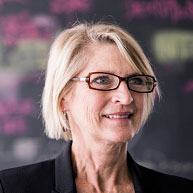 Liz
Wine English Training Manager
Victoria
General English Trainer
Very happy about the module. I learnt a lot, it was intense, sometimes tough, but very interesting and I enjoyed it. I had a great instructor, Liz who was very nice and helpful.
Isabelle Faure
I enjoyed this course and learnt many things. Thanks a lot.
Pascale Laureys
It was a pleasure to carry out this training and it gave me great motivation to reopen my restaurant on a good basis.

There is no doubt that what I've learned will serve me daily in my practice of English but also in my way of seeing things! thanks again
Fanny Sauvage
Anyway, I wanted to thank you a lot! You've always been available, responsive and very caring. Even if it took me longer than expected, I do not regret at all to have chosen this training. Thank you so much. 🙂
Marceau Bessac
I'm quite satisfied. It was interesting to have often a person to help me. Thank you everyone.
Bastien Filhol
It was really a pleasure to collaborate with. I am a bit sad to finish this training, I hope i will be able to begin a new one with Capricorn. I really enjoy to work with you, you are very professional and I like it.

Thank you
Charlotte Konings